Job Opening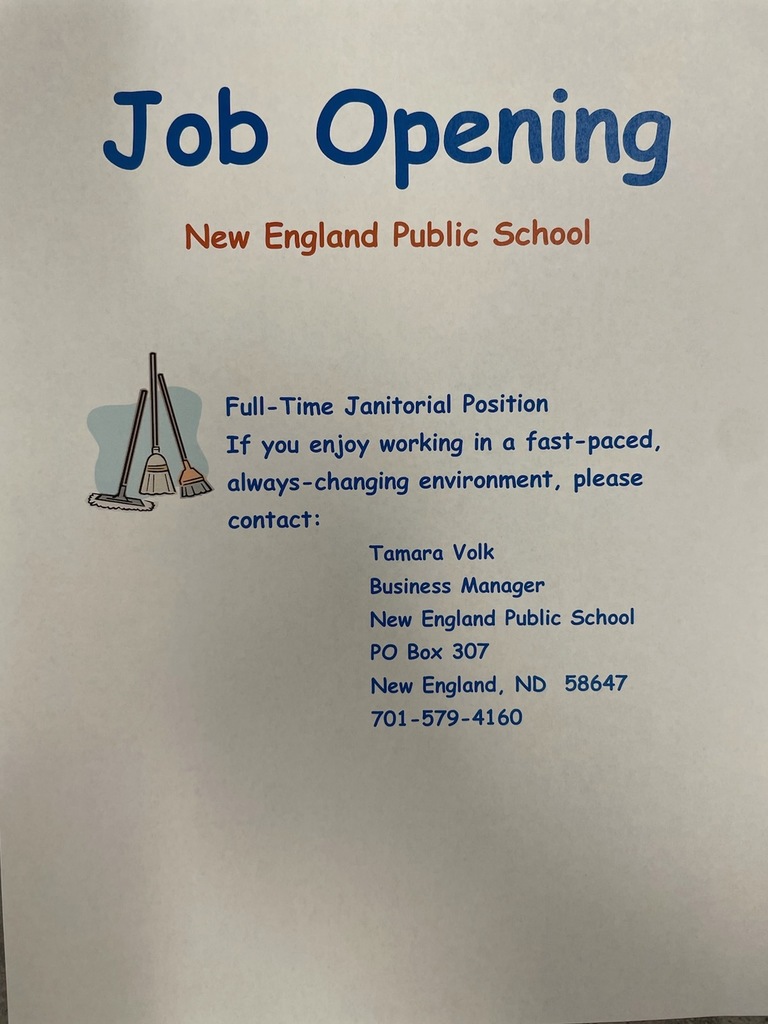 There will be a pep rally for the Girls' VB Team at 2:40 PM today. The event will be broadcast via the NFHS Network. Go Tigers!

Tonight's post-season Region 7 volleyball matchup between the NE Tigers and M-R Wildfire starts at 6:00 PM. Activity passes are not valid for post season play, and the NDHSAA has set the gate fee as follows: Adults $10 and Students $5 The game tonight will be broadcast via the NFHS network. The broadcast rights for tonight's post season VB match belong to the NDHSAA. Live streaming of tonight's match must have had prior approval with NDHSAA office. A $600 fee will be charged to any unapproved streaming of this event.

Wear your Orange and Black tomorrow, 11/4 for our volleyball team! Pep Rally at 2:40 p.m. Regionals game at 6:00 p.m. in our gym.

All are invited to New England Public School to enjoy an evening of music presented by students in grades 4-12. The concert is tonight and begins at 7:00 p.m. If you are unable to attend, you can still watch on NFHS from 6:55 to 8:30 p.m.

Congrats to all who made the 2022 Region 6 All Region Team! A special shout-out to New England's own for making the All-Region Team: Matthew Bock - New England Senior Jaren Rafferty - New England Junior Also to Mott-Regent's: Cole Manolovits (Back of the Year) Matthew Huether Layne Kovar Honorable Mention: Jack Manolovits, Rhett Miller, and Alex Doe from Mott-Regent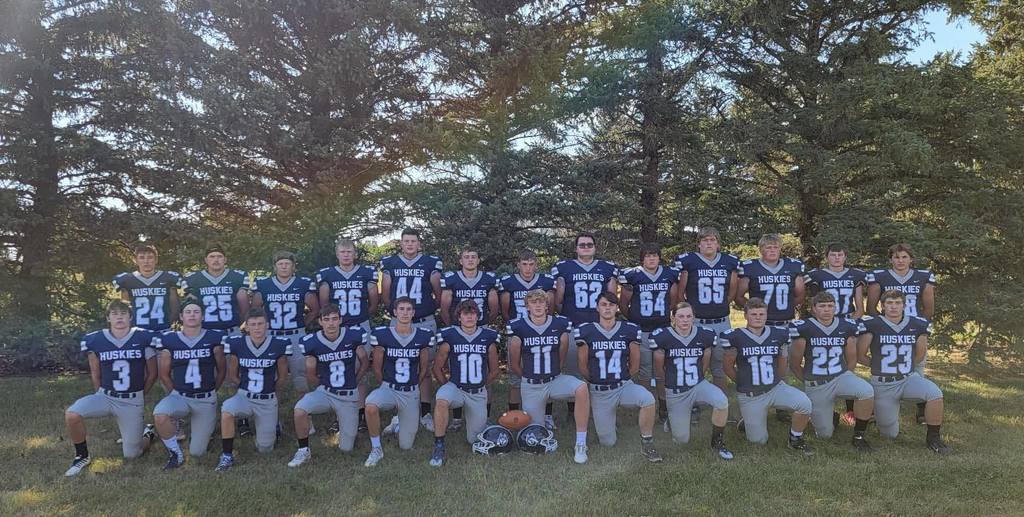 Has your student brought a coat, hat, anything to school and it not come home?Please check our lost and found table tonight.

Attention all parents with kids on the Dickinson buses. We have been told there are THREE pilot cars between New England and Dickinson. The bus is on it's way, it just might take a while.

The "ninth train" one act play Community performance 11/6/22 @ 5:30 pm at the memorial hall in New England. Region x one-act play competition 11/8/22 @ 9am DSU in the auditorium in May Hall.

FFA National Convention 2022 Indianapolis. The week was filled with leadership workshops, speakers, career/leadership development events, a giant career fair and tours!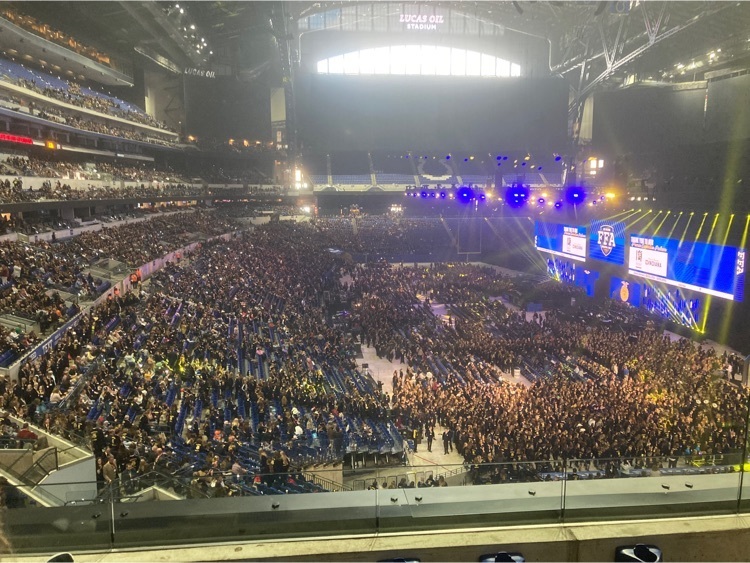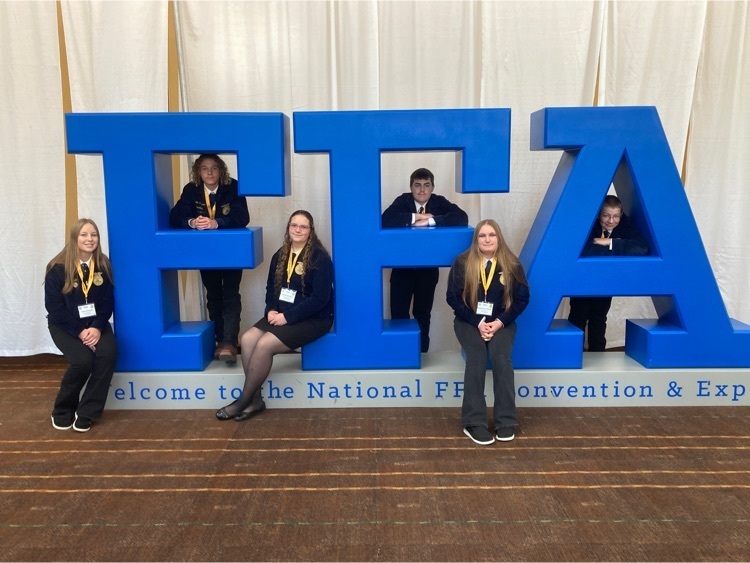 FFA national convention tours. Caterpillar, Indianapolis speedway, zoo, and civil war memorial.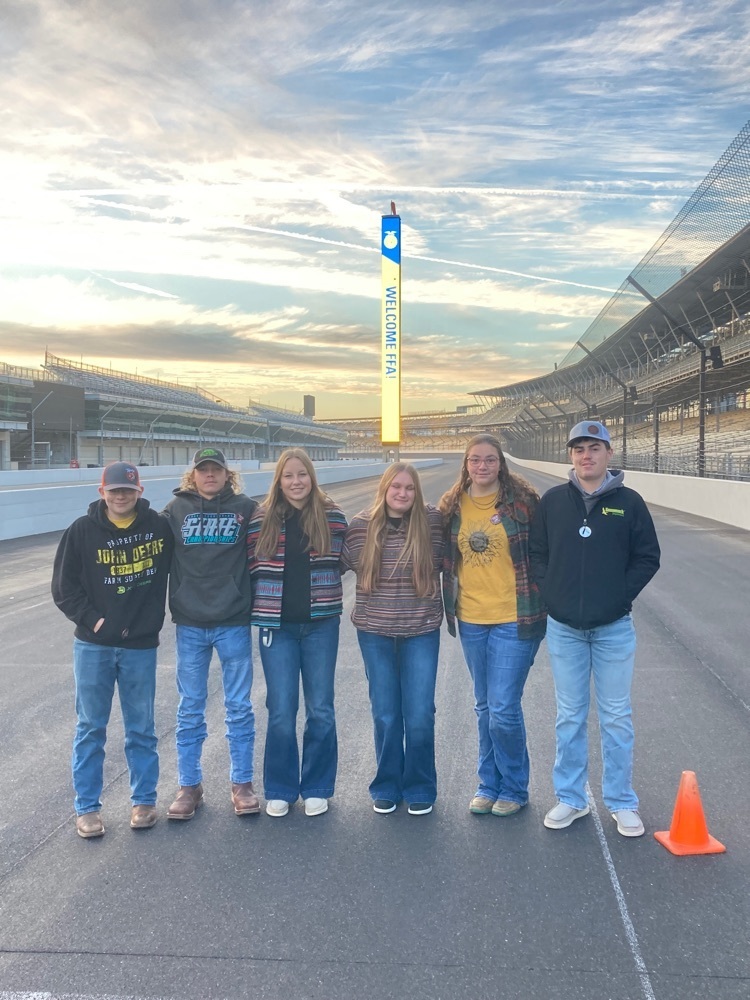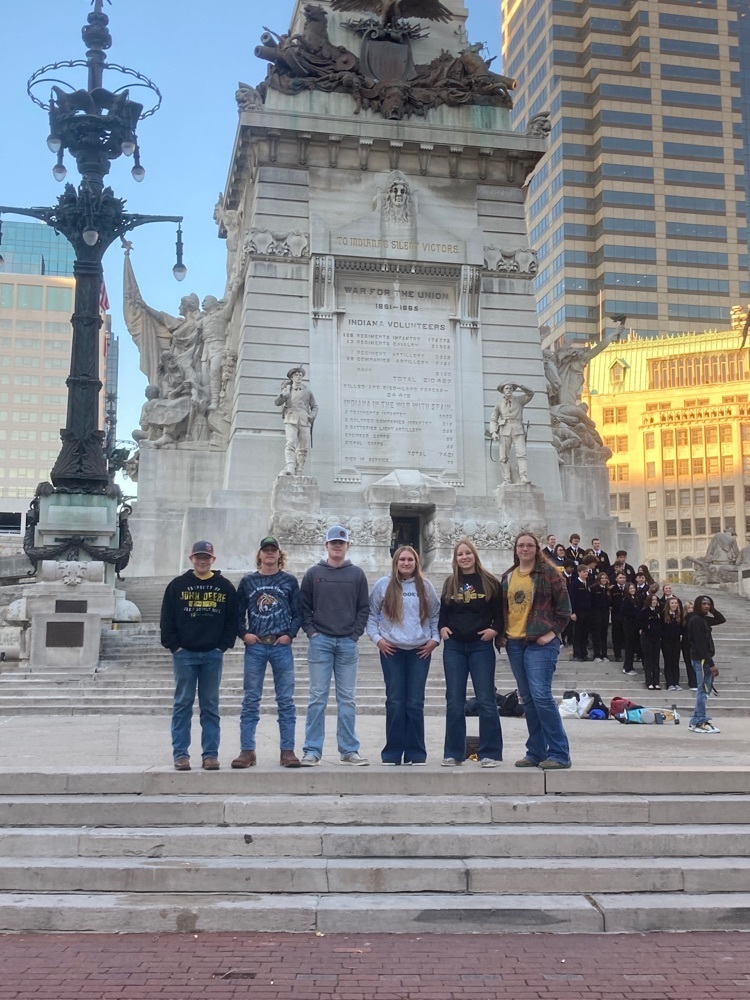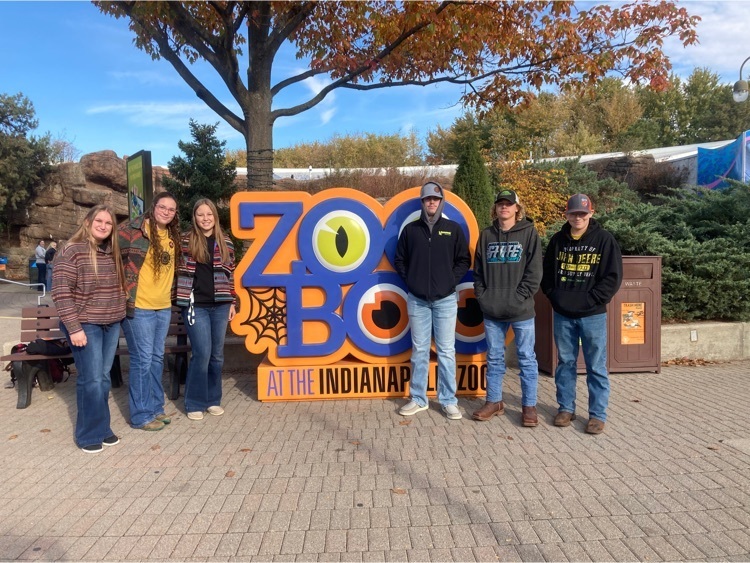 456 BBB Practice will be at Memorial Hall this afternoon, 10/28

College Application Support Hotline: With early college application deadlines approaching, Schoolhouse.world (a free resource for North Dakota students) partnered with college admissions deans and high school counselors to help students answer their pressing, last-minute questions before they submit their applications. Students can get live, real-time support anytime during two, 4-hour Zoom windows on October 30th and November 29th. Students who would like assistance with the application process can register online:
https://schoolhouse.world/deadline-hotline

All are invited to New England Public School to enjoy an evening of music presented by students in grades 4-12. The concert is Wednesday, November 2 and begins at 7:00 p.m. All kinds of percussion instruments and music will be featured. Student performers in grades 4-6 need to be in their assigned seating areas in the gym by 6:45 p.m. Please wear nice school clothes (no big pictures on shirts and no torn clothing). Band and choir students, report to the band room by 6:30 p.m. Concert attire is BLACK shirts, bottoms, socks and shoes. No torn clothing.

Coach Zachmann is coming over about 9 o'clock. If anybody left football gear at home, can parents please get it to the school before 9:00. Thank you!

Care Mobile will be at NEPS 11/7, 11/8, 11/9 and 11/10. Your child should be bringing home paperwork, if they do not you can stop by the school to pick it up.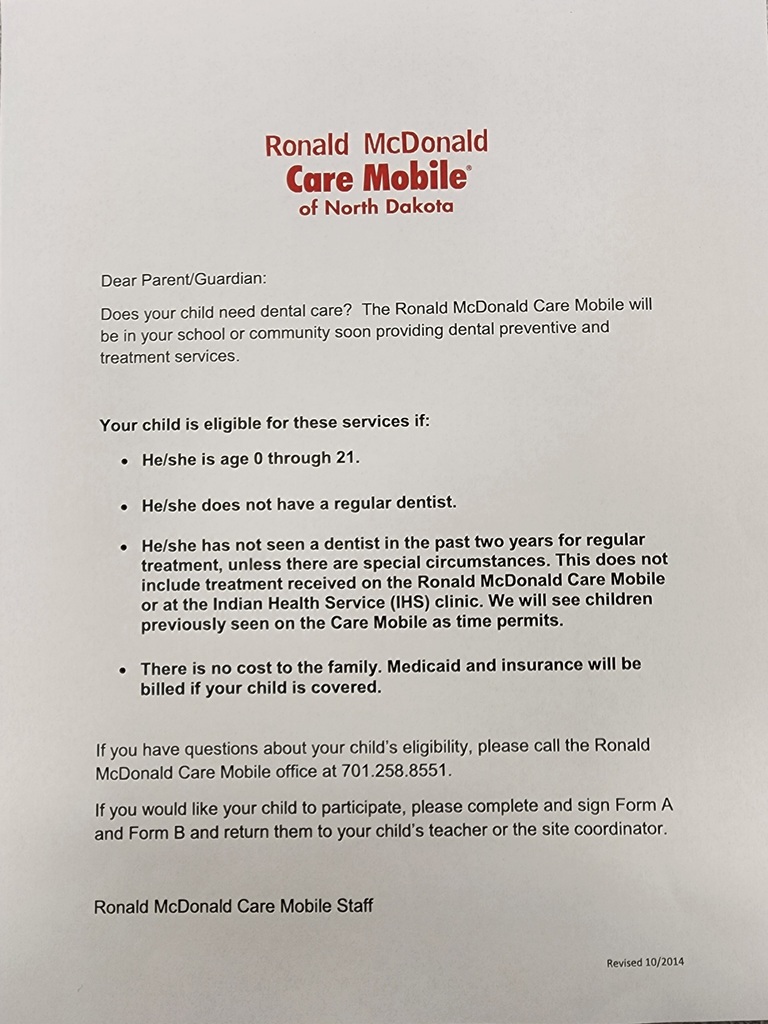 FFA is on the way to national convention! Today we toured the Winnebago factory, a lavender farm and stopped at the world's largest truck shop.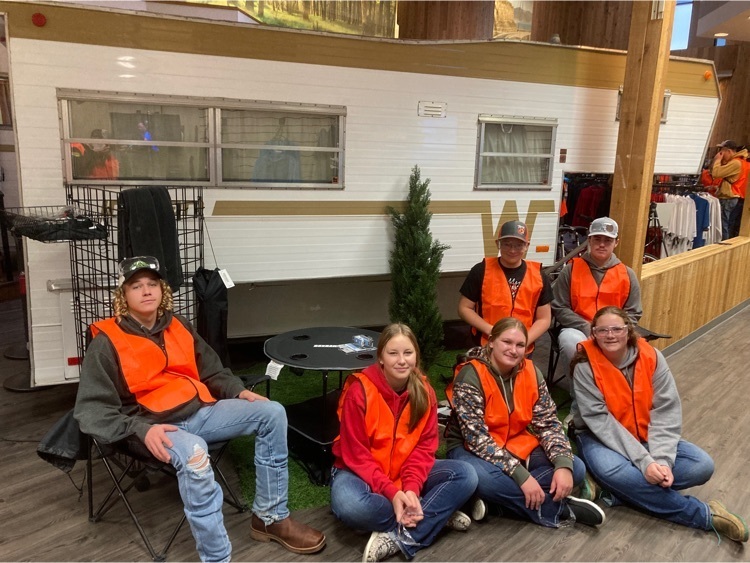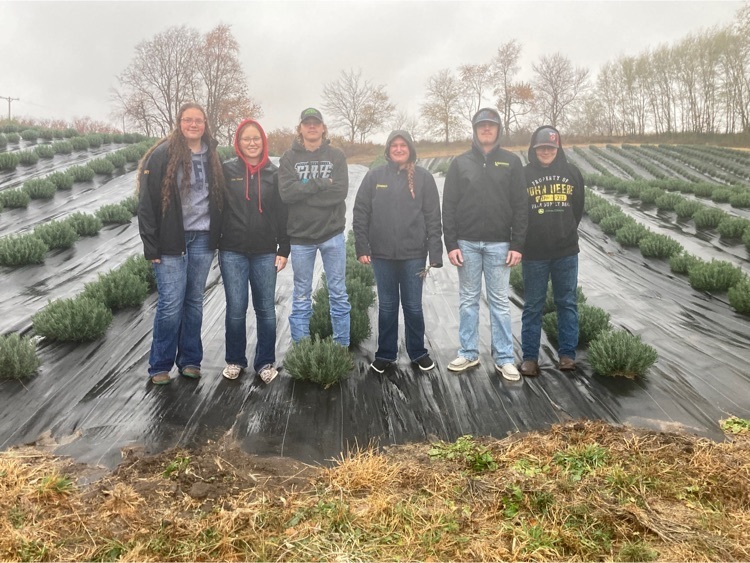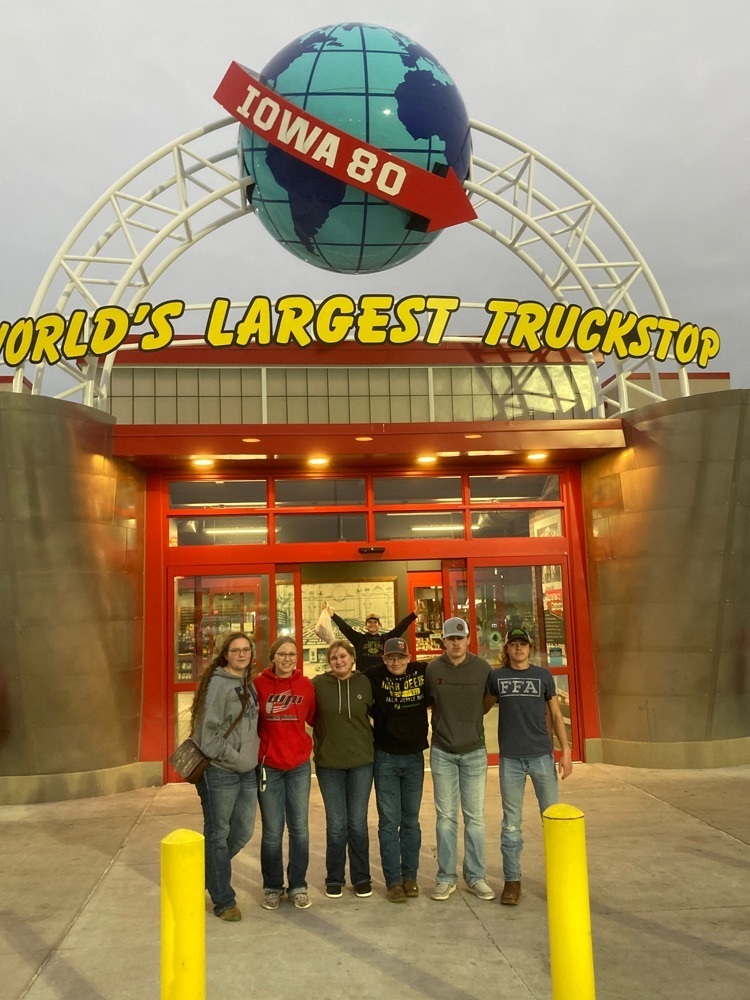 Attention 7/8 GBB practice will be cancelled for tonight, 10/24, due to weather. We will start tomorrow, 10/25 after school.

Attention 456 BBB - tonight's game has been postponed until a later date, TBA, due to the weather. There will also be no practice tonight.

Just a reminder, with winter weather approaching, students need to have the proper attire for recess and traveling. If your student(s) do not have the proper clothing, please contact the office for assistance.