CHANGED ON 12/5: The 7&8 GBB team will be playing in Hettinger on Monday, December 6, at 4:30 PM. The bus will be leaving at 3 PM.

The New England Booster Club Raffle Winner for December 3rd is LaDonna Kuske - New England - $100!! Congratulations, you Lucky Duck!!

7&8 GBB will be playing at SOUTH HEART today (12/3) at 4:30 p.m. Varsity GBB is leaving at 4:30 p.m. today for their game at Elgin. On Sunday at 5:00 p.m., Grades 9-12 FOOTBALL is having an informal banquet at the high school in Mott. Awards will be presented. Parents are invited to attend. Please call Coach Z with questions. On Monday, 12/6, 7&8 GBB plays in HETTINGER at 4:00 p.m.

The K-12 Christmas concert is next Wednesday, December 8, at 6:00 pm in the OLD gymnasium. K-4 and 5th and 6th grade non band students need to be at school at 5:45 to their classroom teachers. 5th and 6th grade band and all 7-12 band and choir students need to be to in the music room at 5:30 at the latest. Concert Attire for the Christmas concert is as follows: K-6 Students have three options 1. Their nicest dress clothes 2. Appropriate Ugly Christmas Sweaters with nice bottoms, no blue jeans 3. Appropriate Christmas pajamas 7-12 Band and Choir: 1. Concert Black-Everyone is in black dress pants. Ladies in a dressy black top. Gentleman in a black button up shirt. Thank you, Mr. Heupel

The New England Booster Club Raffle Winner for November 26th is Vivian Kilwein - New England - $100.00! Congratulations, Vivian! and thank you for supporting our 'Tigers' students!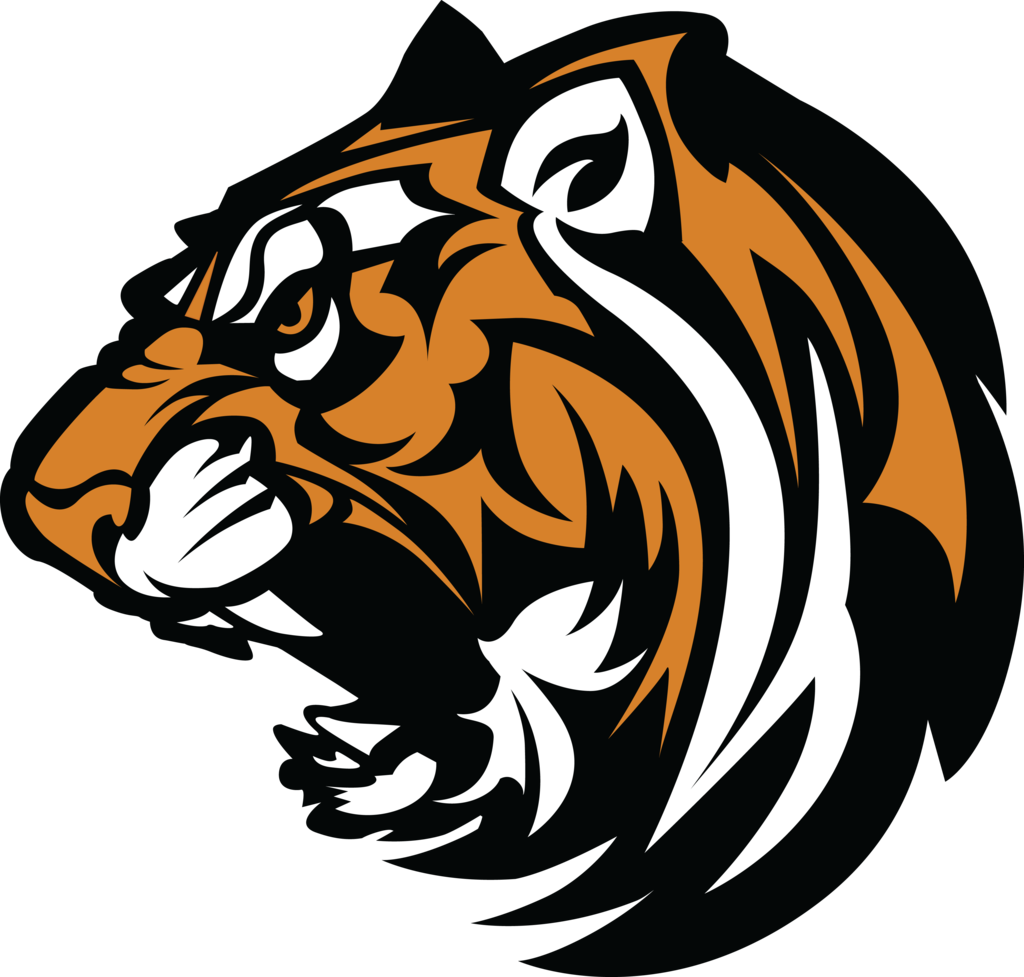 The New England Booster Club Raffle Winner for November 19th was Julie Dinius - New England - $100.00! Yea for Julie!

Congratulations to Bailey Urlacher, the 2021 State Champion in the FFA Demonstration Competition!!!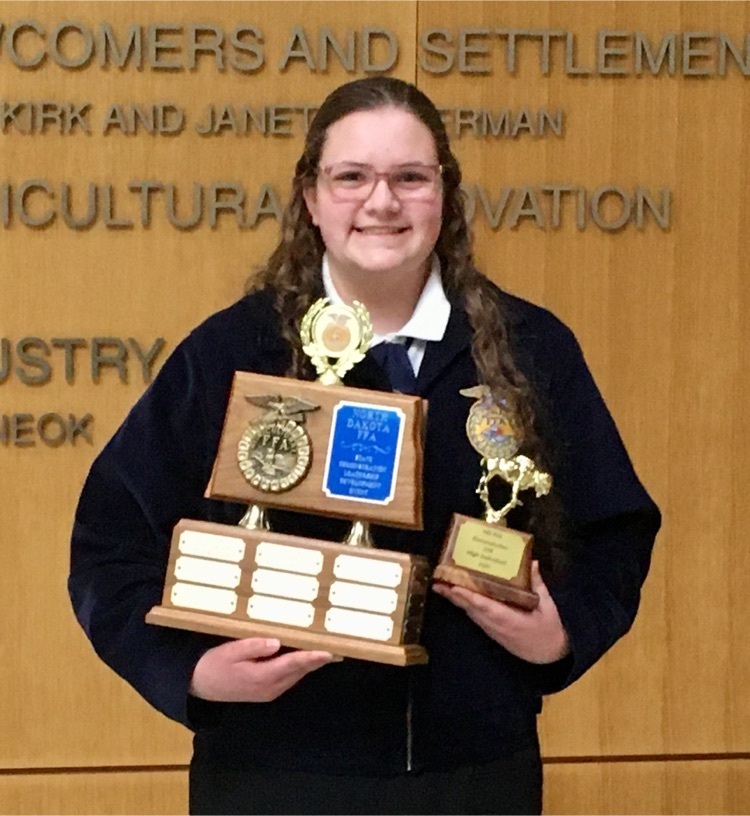 Please see the flyer from DWCU regarding the Angel Tree.

There will be a boys' basketball parent meeting in the multipurpose room on Monday, November 22nd at 6:00 pm. This meeting is for ALL parents in grades 8-12 who have a son who is playing basketball this year. 8th grade parents are asked to be there only if your son wants the opportunity to move up to play C-Squad this year.

The following people have each won $100 in the New England Booster Club raffle: Lincoln Kovar on Oct. 22, Lincoln Rebel on Oct. 29, Todd Kautzman on Nov. 5, & Scott Bieber on Nov. 12. Your checks will be mailed to you.

On next Friday, November 19, the 8th graders will be on a field trip to Belfield with Mr. Krebs. The bus will be leaving at 7:30 a.m. and will return around 3:00 p.m. Students will need to pack a lunch, bring a water bottle, & dress for the weather. This does not require a permission slip as it is considered a career and technical exploration experience and part of their school day.

On Monday, November 15, at 2:00 p.m., students in grades 7-12 WILL BE attending a presentation on mental health awareness and suicide prevention. The students in grade 6 are going to be attending UNLESS parents choose to OPT-OUT. Please call the office if this is the case. Students in Grades 5 and below are more than welcome to attend AS LONG AS a parent/guardian is also in attendance. There will be an additional opportunity for students, family, and community members to listen to the presentation by Mr. Hines at 6:00 p.m. on Monday evening. Please spread the word regarding the 6:00 p.m. presentation. ANYONE is invited to attend this part of the event. You should have also received an email regarding this.

Students and staff at New England Public School are eligible to participate in the flu shot clinic that will be held on Monday, November 22, at 9:00 a.m. in the commons area at school. Forms were distributed to students in grades PreK-6. They are due back on Wednesday, November 10. Students in grades 7-12 and staff may pick up the forms at the office. Forms will also be emailed to you. Please check your email tomorrow. Call the office if you have any questions.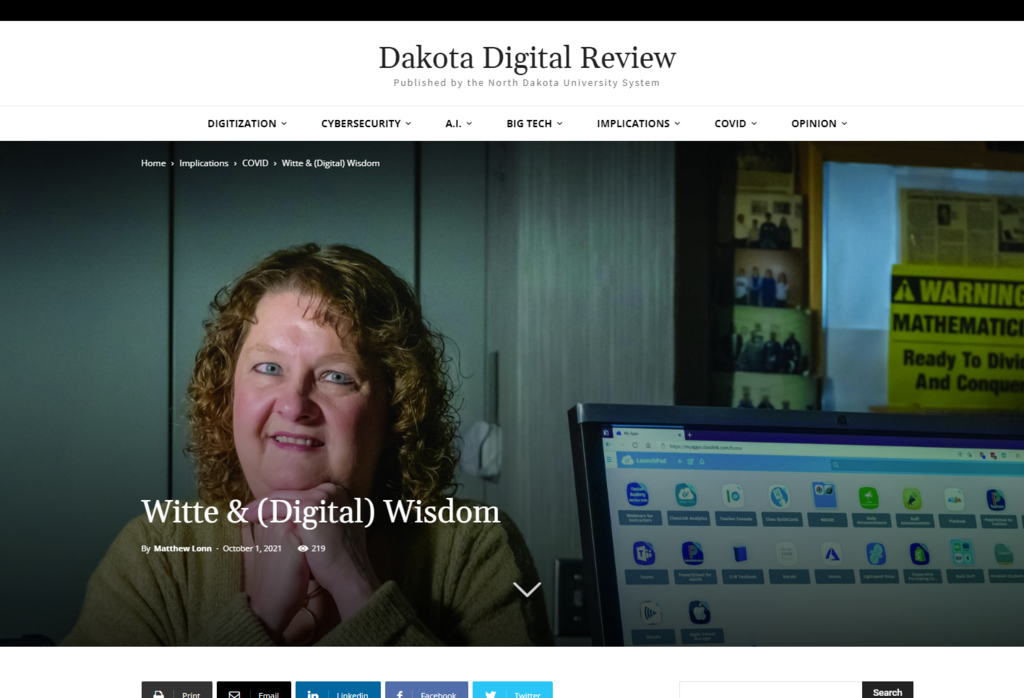 Grades 4-5-6 GIRLS BASKETBALL pizza party at the McKenzie Mercantile tomorrow (Tuesday, October 26) from 3:30-5:00. Coaches Jung & Belland will be providing food and refreshments.

The football team bus will leave New England at 8:15 AM. The team will eat breakfast at the Pheasant Cafe in Mott. Game time in New Salem is 1:00 PM Mountain Time.

The New England Booster Club Raffle Winner for October 15th is Belinda Begger (Sara Kreb's mom) from Helena MT - $ 100.00! Congratulations, Belinda & thanks for supporting our New England 'Tigers'!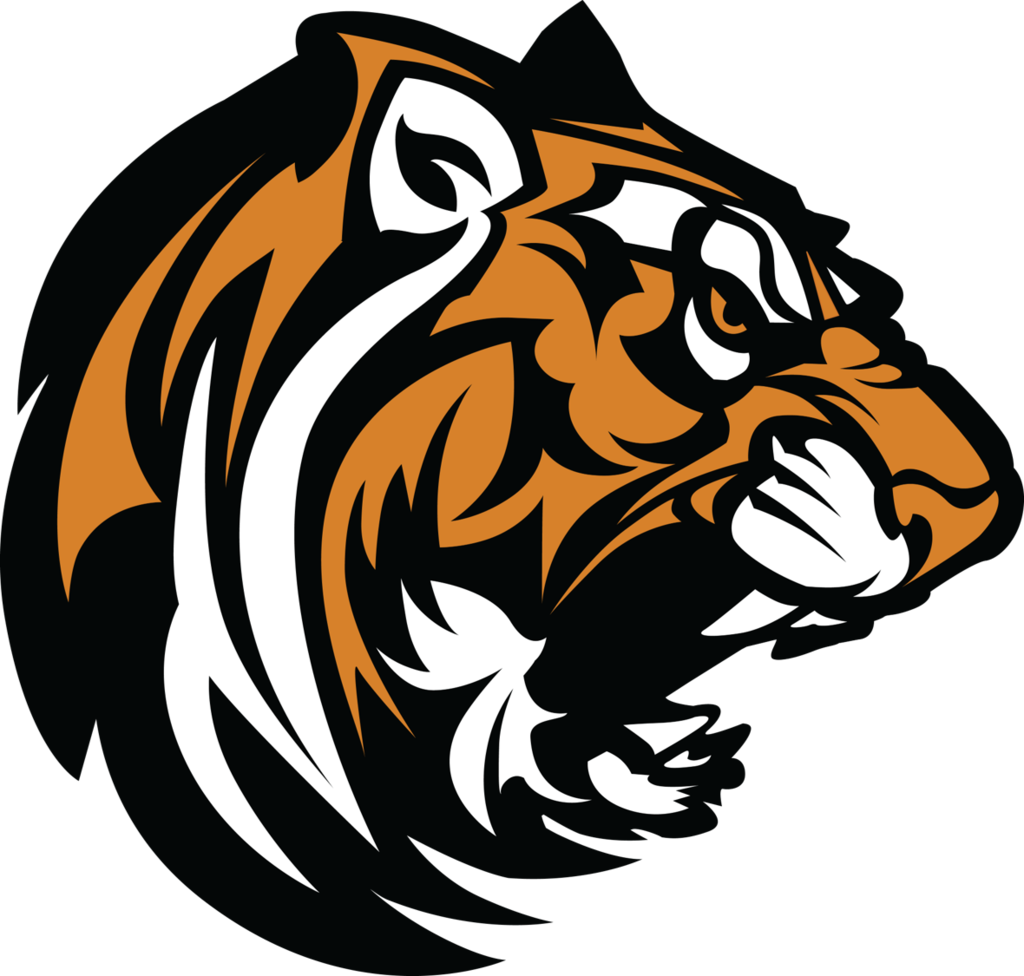 The 5&6 BBB game that was scheduled for this afternoon in New England has been postponed to Friday, November 5, at 4:00 p.m. at our gym.

Just a reminder, in-town has started. Pick ups start on the east on of town starting about 7:30 AM. If your student is not planning on riding, please call the office or waive the bus driver on.