2020 Girls Volleyball Tournament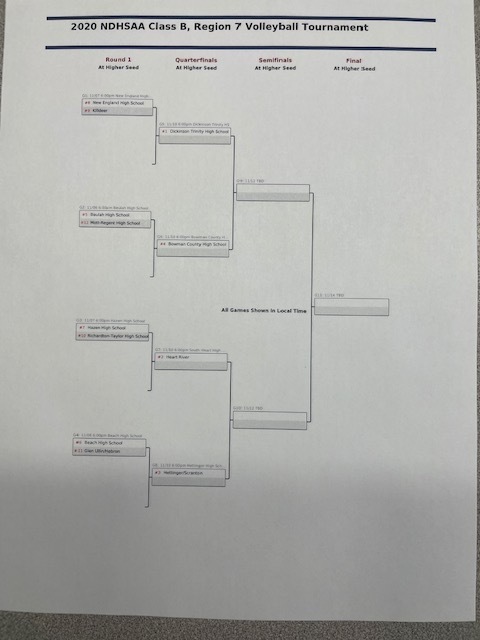 Attached is the In-Town Bus Route. We will start our route on Monday, November 9th. The route will start around 7:30 AM on the east side of town.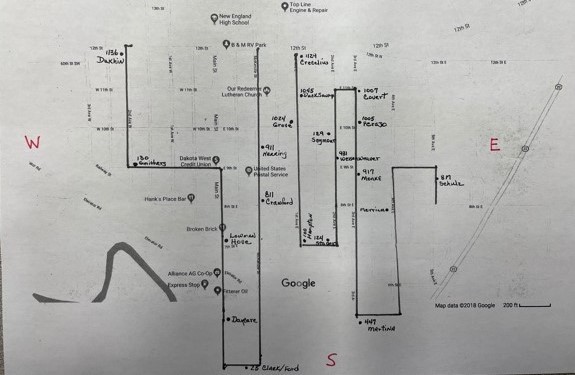 Due to Covid-19, Richardton/Taylor is not allowing any fans at their activities. The game tonight, November 5th can be watched via Facebook Live on Richardton-Taylor Public Schools Facebook page.

Due to the increase in the number of Covid-19 cases in Mercer County, Hazen is limiting fans for the volleyball game tonight, Thursday, November 5th to only senior parents for both teams.

November 9th will be our first day for in-town bus service. If you have questions, or want to sign up for in-town service, please call the District Office at 701-579-4160. Our route schedule will be posted later in the week.

Mathcounts on Thursday Nov 5 is cancelled. We will resume next week Thursday.

Due to Covid-19 regulations, we will only be introducing seniors and their parents tonight, Tuesday, November 3rd versus Beulah. New England Public School would like to thank all of our parents for their help and support during these trying times.

The 4,5,6 boys basketball game in Bowman will allow two people per student athlete tonight, Tuesday, November 3rd. The game is being played at the Rouzie Rec Center in Bowman.

The Girls "C" volleyball game against Beulah, tomorrow, Tuesday, November 3rd has been cancelled. The junior varsity game will start at 5:00 PM.

On Tuesday, November 17th New England Public School will continue with our professional development programming starting at 3:00 PM. The sign up sheet will be in Mrs. Volk's Office.

As of 10/28, there have been a few changes to the junior high GBB schedule. There will only be a 7th grade game on November 16, 17, & 23. New schedules were sent home with the girls.

Junior High boys' basketball begins practice Monday, November 2nd at the Correctional Center. Players need to be changed and ready by 3:30 pm sharp as this is when practice starts. Practice will end at 5:00 pm every night. Parents, please be outside the gym at 5:00 pm to pick your child up or have other arrangements made. A November practice schedule will be sent home with your son Monday after practice.

The mobile dental care bus will be here this week. It's not too late to get scheduled. Patients ages birth to 21 are eligible. Get your paperwork in on Monday, or call Julie for the paperwork. This wonderful community service is sponsored by Slope Electric.

As many of you know, the Governor moved Hettinger County into the "Yellow" Risk Level. We are limited to 50% room capacity but no more than 100 people in a confined space (indoor and outdoor). Our seating at events will need to be limited for events. Sorry for any inconvenience this may cause.

Junior High and Varsity Football players will be handing in their football gear tomorrow, Thursday, October 29th. Coach Zachman will be here to collect all football gear.

DEADLINE REMINDER!! Flu shot forms that have been handed out to ALL students are due to Julie in the office TOMORROW (Thursday the 29th!!) The clinic staff will be picking them up in the afternoon.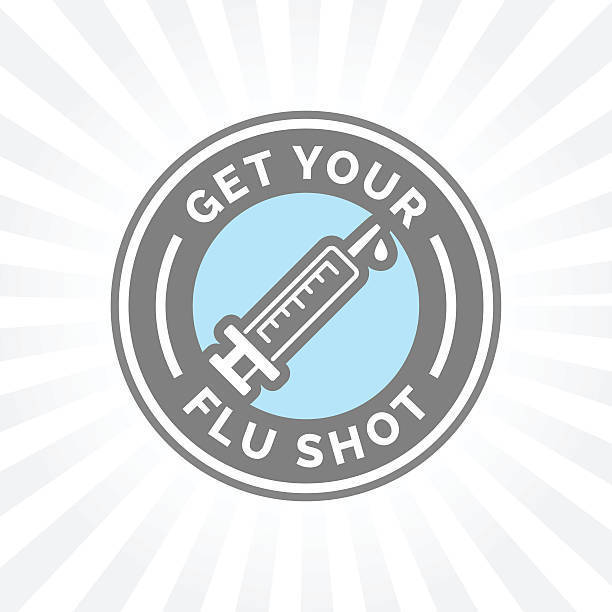 Our MathCounts meeting for tomorrow, Thursday, Oct 29th, is cancelled. Students check your email and our Teams for instructions on what you need to be doing.

Because Beach does not have a C-squad, the A&B volleyball teams will begin playing at 5:00 PM on Thursday, October 29.

If you are interested in having your child on the in-town bus route, please call Julie at 701-579-4160 and provide her with your name and address by Friday, October 30th.

Mathcounts will be on Thursday, Oct 29th at 6:50 am. Please have your child at school by 6:45 so we can do our first online competition together. If you have any questions or concerns, please contact Mrs. Witte.